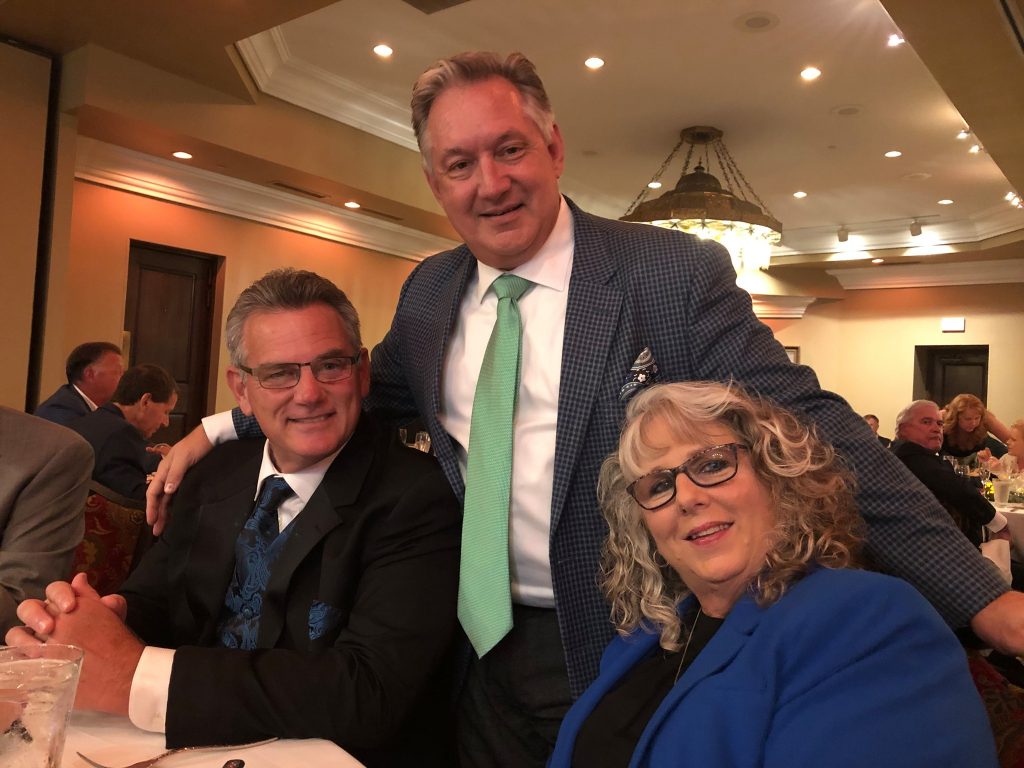 It is with heavy heart that we inform you that last night Beverly Smock has left these earthly confines and has been united with our creator.
Beverly Smock has been the backbone of the MSBIA for over 27 years. We often say that those in this association are our "family," and that has never rung truer. Her loving and calming presence allowed us to be ourselves, often excelling in tasks others believed we would not be able to perform. Beverly's stalwart belief that everyone had a place in our association was the glue that held us all together. When will we see her again? In the famous words of Beverly, "I can't know" but we do know, as it will be with the great heavenly host.
A sincere confidante to many, Beverly will be missed by those who loved and cherished her beyond measure; that is true. Let us remember that our memories of Beverly are what keep us connected to her. Please join us as we continue to hold Bill up in prayer, as he struggles with the loss of his One-and-Only. Remember we are a family and families come together in each other's time of need.
Jon Mast
CEO Manatee-Sarasota BIA
OUR MISSION
Providing advocacy to allow for the success of Members while fostering a positive community image of the Building Industry.
OUR VISION
To serve our Membership by working to ensure a positive Building environment.