Parade of Homes Manatee & Sarasota Counties
Runs all year around on ParadeofHomesInfo.com
We're pleased to offer this outstanding collection of Gulf Coast properties – quality built luxury homes in a wide range of prices to meet your particular needs. From private gated communities, custom golf course homes, waterfront or beachfront properties, to affordable family-oriented urban developments, you're sure to find your perfect West Coast Florida home here.
Spring Fling Golf Tournament
April 2021
Every spring we pick an awesome golf course to get out of the office and enjoy a day entertaining members, clients, bosses, future business partners and sometimes just a bunch of friends that need to let off some steam. It's not about who wins, it's who has the most fun.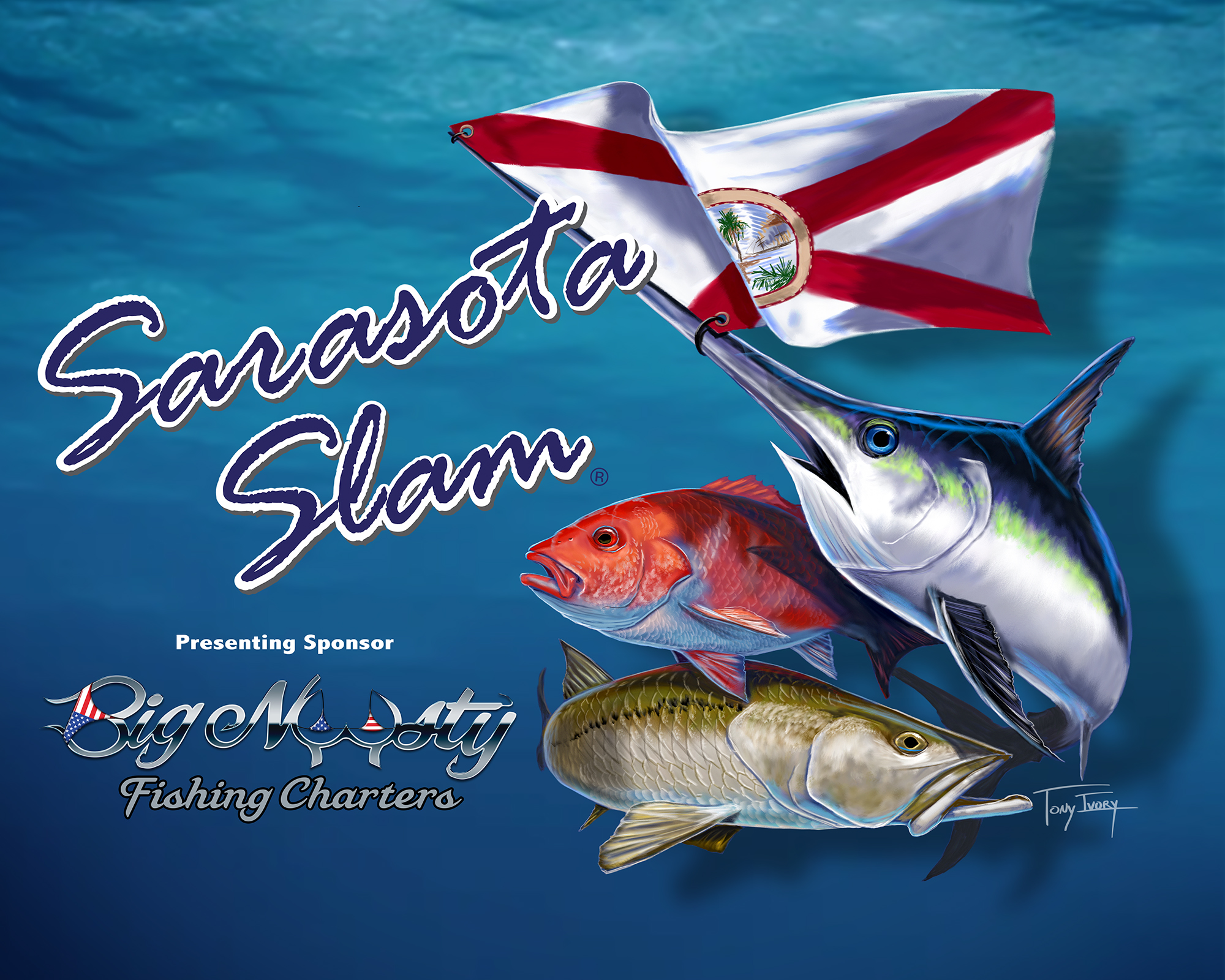 August 3rd-7th, 2021
SarasotaSlam.com
The Sarasota Slam has become one of West Central Florida's most endeared fishing tournaments. We understand and appreciate that the anglers are what make the event. We appreciate and love having them back year after year.
After 21 years, this event has already made a name for itself in the fishing community. Anglers are greeted by an amazing location and staff and treated to a top-notch event. More than 500 anglers competed and reeled in over $500,000 in cash prizes over the years.
The tournament also reaches out to the community by supporting local organizations. Visit our Community Outreach Page for more information.
Celebration of Excellence
Thursday, September 2nd, 2021 at Art Ovation Sarasota.
Recognize your Sales Associates and Highlight your Marketing Efforts at our yearly SMC Sales and Marketing Awards.
Associate Appreciation Night & Trade Show
September 30th, 2021
This event is one of the best for meeting builders and other industry businesses and is totally FREE!
Bring plenty of business cards to exchange in a comfortable, relaxed atmosphere.
The Food will be cooked on-site, the Beer & Wine will be Frosty and there will be several auction items to bid on & door prizes for you to WIN! Come as you are straight from the jobsite/office & bring your co-workers. And the best part is…that it's all FREE for building industry professionals.
Gulf Coast Shoot Out (Sporting Clays Tournament)